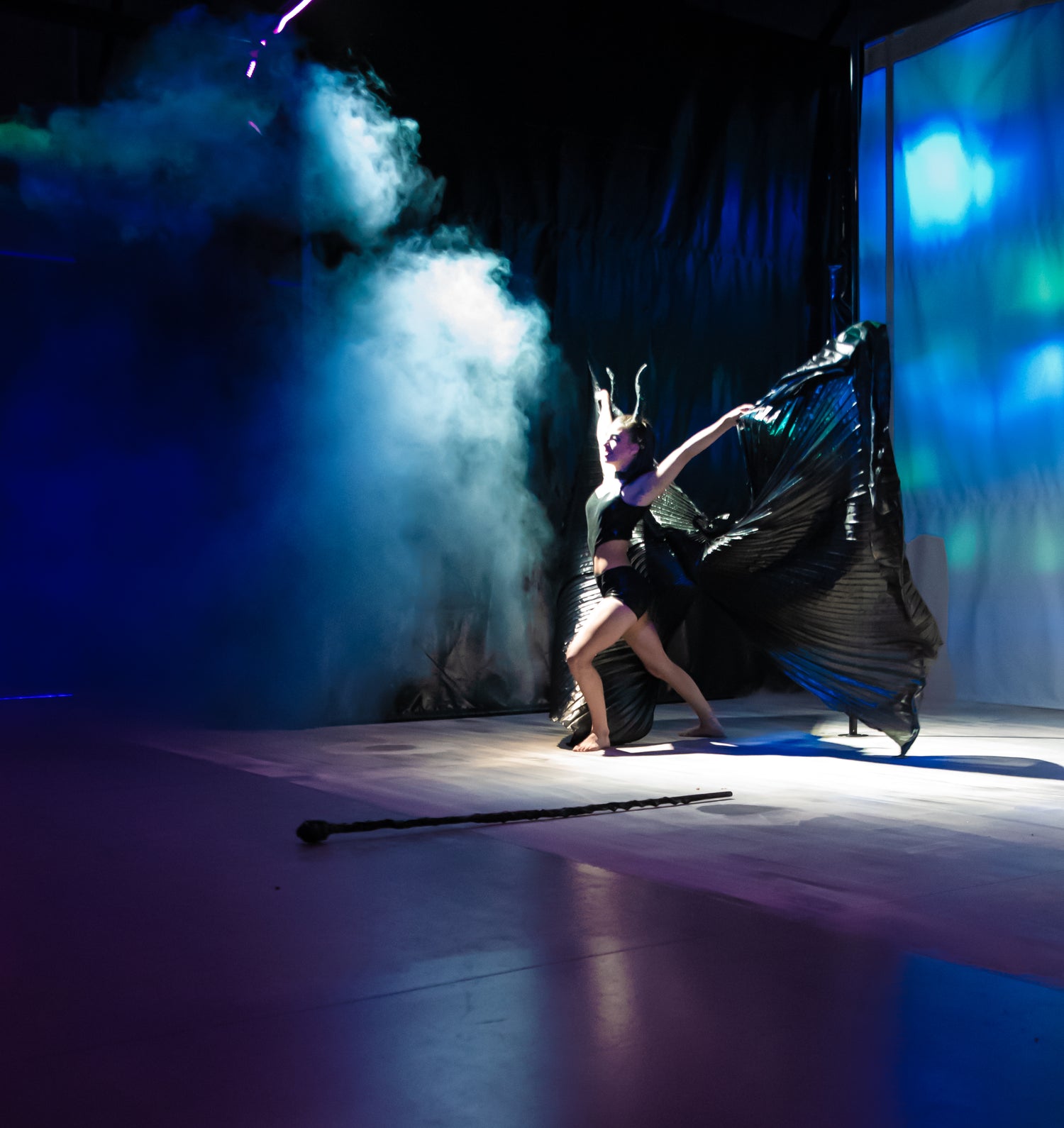 Open Dance & Aerial Showcase
Open to all ages, skill level - all apparatus & dance forms allowed.
Enter Now
If competing is not for you, but the stage is calling your name, come and show us what you've got!!! You can showcase on any apparatus you would like in any genre that you choose – pole, lyra, silks or a dance/acrobatic stage performance. 
Please specify what you will be showcasing on your entry form, so we know where to place you on the schedule.
Entry Requirements:
• All ages and dance / aerial art forms allowed